Michele McCormick, Featured Photographer
Michele McCormick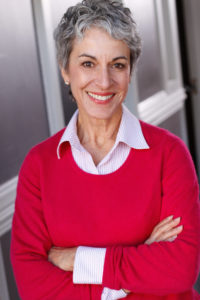 Folsom resident Michele McCormick is a widely exhibited photographer. She studied photography in college at Northwestern University, and her early career was in photojournalism.
After a career detour into public relations, she returned to photography and entered the fine arts arena in 2010. Her images have since been frequently honored and exhibited. In 2015 her work was included in the prestigious Crocker Kingsley show and the California State Fair.
It has also been included in juried shows at venues including Los Angeles 1650 Gallery, Portland's Black Box Gallery, and local galleries and events including Blue Line Gallery, Viewpoint Photographic Art Center, Lodi's Spring Art Annual, Natomas Street Gallery, the Auburn Artwalk and the KVIE Art Auction and various exhibits at Folsom's Three Stages.
Michele is a member of the High Hand Art Gallery co-op, where her work is always on display. Her commercial commissions have included landscape, nature, and portraiture.